Samsung Galaxy S4 Hoesjes
Hier vindt u alle Samsung Galaxy S4 hoesjes die wij momenteel op voorraad hebben. Maak uw keuze uit het uitgebreide aanbod en kies de Samsung Galaxy S4 case die u het prettigst vindt: een zacht hoesje, hardcase, flipcase, Samsung Galaxy S4 bookcase, sleeve of een hoesje met ruimte voor pasjes. U vindt nog eenvoudiger uw ideale Samsung Galaxy S4 hoesje door gebruik te maken van de filters hieronder. Welke keuze u ook maakt: kwaliteit staat bij ons voorop!

Wenst u advies bij het kiezen, of heeft u vragen over een specifieke Samsung Galaxy S4 case? Neem dan gerust contact met ons op: onze deskundige klantenservice helpt u graag verder.
Belkin Micra Folio Sideflip Case voor Samsung Galaxy S4 (i9500)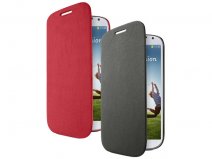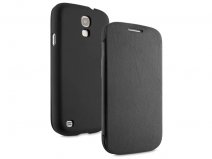 Op voorraad
BMW Lederen Flip Case - Hoesje voor Samsung Galaxy S4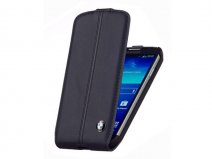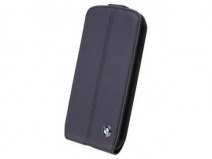 Op voorraad
BMW Lederen Flipcase - Hoesje voor Samsung Galaxy S4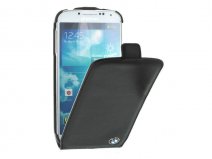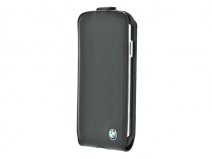 Op voorraad
Case-Mate Barely There Case voor Samsung Galaxy S4 (i9500)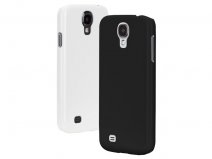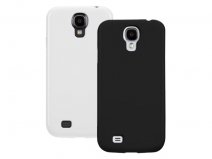 Op voorraad
Case-Mate Carbon Fiber Case Hoesje voor Samsung Galaxy S4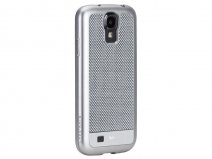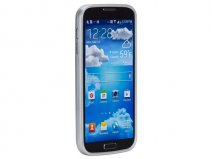 Op voorraad
Case-Mate Glam Case Dazzling Glitters voor Samsung Galaxy S4 (i9500)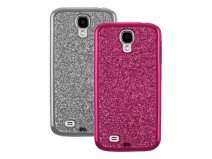 Op voorraad
Case-Mate Hoornen Case Hoesje voor Samsung Galaxy S4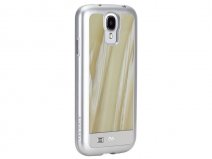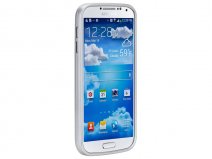 Op voorraad
Case-Mate Madison Case Hoesje voor Samsung Galaxy S4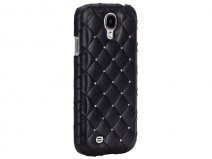 Op voorraad
Cassette Tape Silicone Skin Hoes voor Samsung Galaxy S4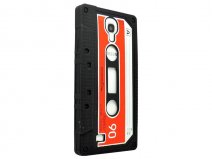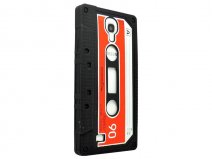 Op voorraad
Classic Sideflip Wallet Case voor Samsung Galaxy S4 (i9500)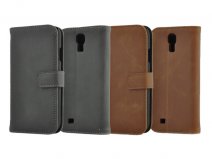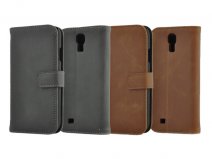 Op voorraad
Clear Screenprotector Samsung Galaxy S4 (i9500)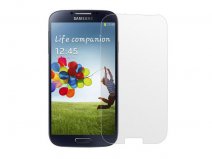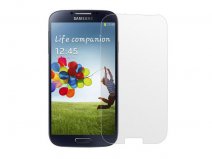 Op voorraad
Clear Screenprotector Samsung Galaxy S4 i9500 (10-pack)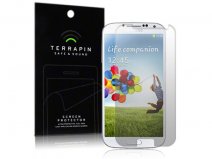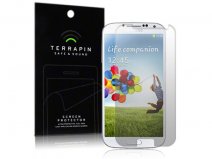 Op voorraad
Clear Screenprotector Samsung Galaxy S4 i9500 (2-pack)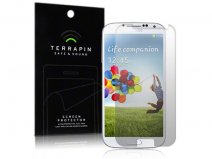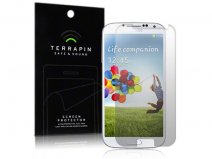 Op voorraad
Clear Screenprotector Samsung Galaxy S4 i9500 (6-pack)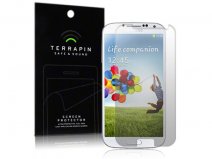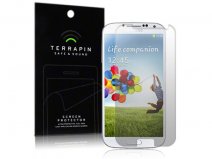 Op voorraad
Coca-Cola Coke Truck Case Hoesje voor Samsung Galaxy S4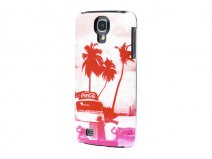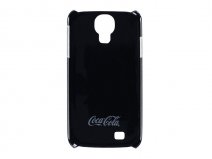 Op voorraad
Covert Croco-look Back Case Hoesje Samsung Galaxy S4 (i9500)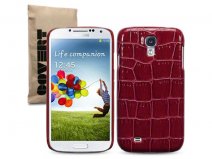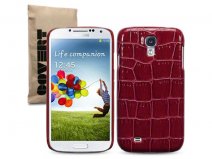 Op voorraad
Covert NEON Frosted Case Hoesje voor Samsung Galaxy S4 (i9500)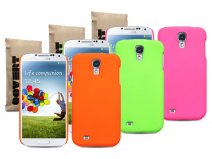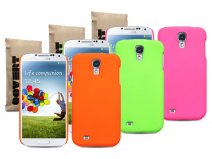 Op voorraad
Covert Safari Back Case Hoesje voor Samsung Galaxy S4 (i9500)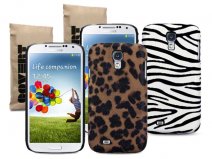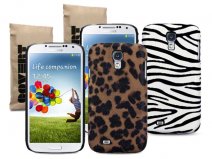 Op voorraad
Covert Slim Bottomflip Case Hoesje voor Samsung Galaxy S4 (i9500)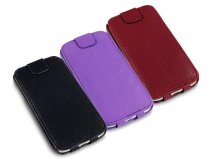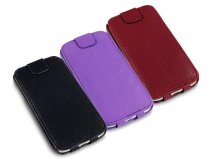 Op voorraad
Covert Studded Pastel Trifold Wallet Case Samsung Galaxy S4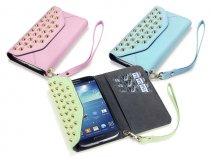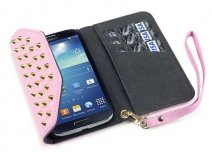 Op voorraad
Covert Studded Trifold Wallet Case Hoesje Samsung Galaxy S4 (i9500)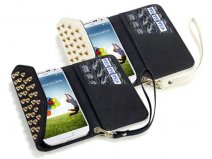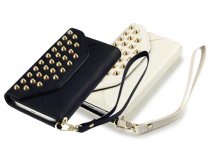 Op voorraad
Covert UltraSlim Sideflip Case Hoesje voor Samsung Galaxy S4 (i9500)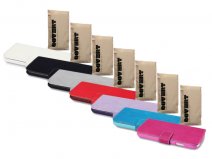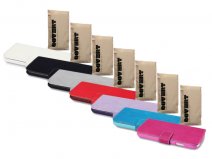 Op voorraad
Croco Book Case Hoesje voor Samsung Galaxy S4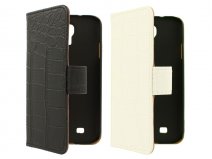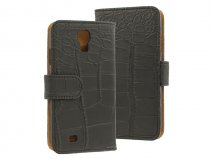 Op voorraad
Croco Flip Case Hoesje voor Samsung Galaxy S4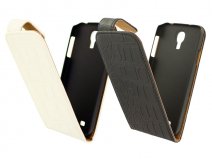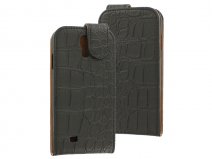 Op voorraad
Crocodile 3D Hard Case - Samsung Galaxy S4 hoesje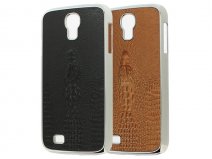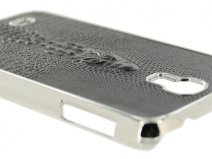 Op voorraad
Dazzling Glitters Case - Hoesje voor Samsung Galaxy S4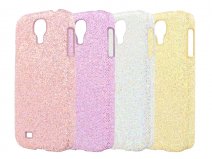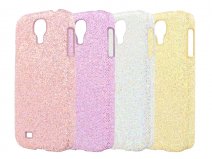 Op voorraad
Diesel Camouflage Case Hoesje voor Samsung Galaxy S4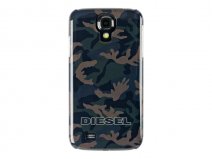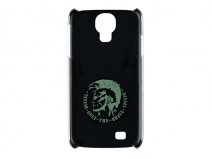 Op voorraad
Diesel Leopard Case Hoesje voor Samsung Galaxy S4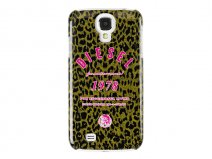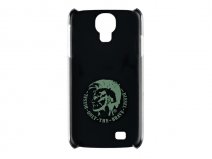 Op voorraad
Diesel Space Bookcase - Samsung Galaxy S4 hoesje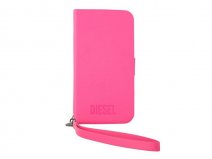 Op voorraad
GANT Canvas Sleeve Insteek hoesje voor Smartphones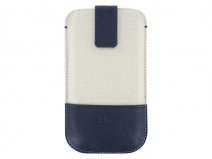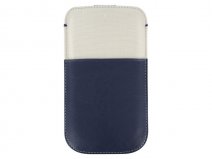 Op voorraad
GANT NHCT '49 Hard Case - Hoesje voor Samsung Galaxy S4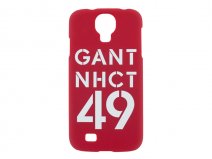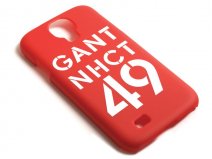 Op voorraad
Great Brittain Flip Case voor Samsung Galaxy S4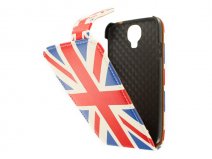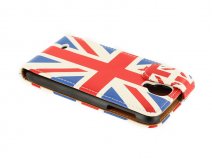 Op voorraad
Great Brittain Vintage Flag Case Samsung Galaxy S4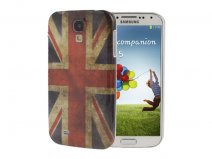 Op voorraad
Guess Glossy Croco S-View Cover voor Samsung Galaxy S4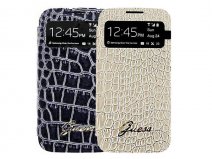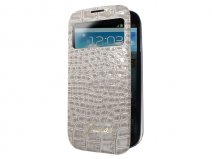 Op voorraad
Guess Matte Croco Book Case voor Samsung Galaxy S4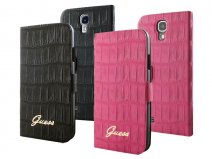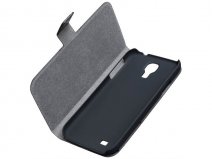 Op voorraad
Guess Matte Croco Flip Case voor Samsung Galaxy S4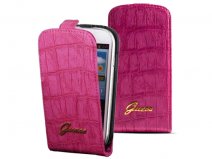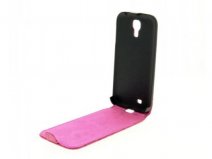 Op voorraad
Hugo Boss Folianti Book Case Hoesje voor Samsung Galaxy S4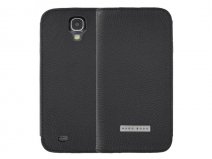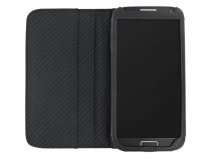 Op voorraad
Kenzo Paris Designer Gloss Leather Flip Case Samsung Galaxy S4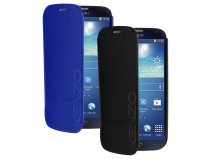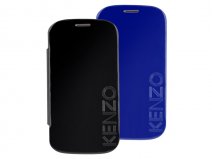 Op voorraad
Kenzo Paris Designer Leather Flip Case Hoesje Samsung Galaxy S4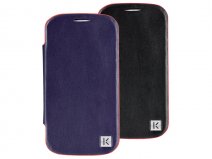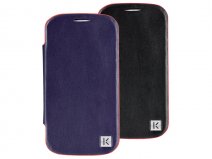 Op voorraad
KLD Enland Series Fashion Sideflip Case Samsung Galaxy S4 (i9500)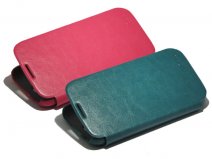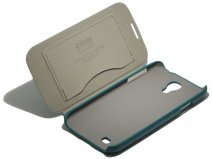 Op voorraad
Koeienprint Cow Case Hoesje voor Samsung Galaxy S4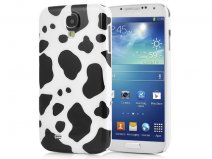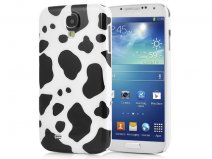 Op voorraad
Krusell Avenyn Back Case Hoesje voor Samsung Galaxy S4 (i9500)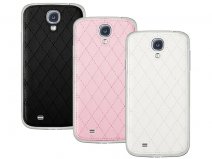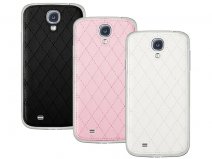 Op voorraad
Krusell ColorCover Case voor Samsung Galaxy S4 (i9500)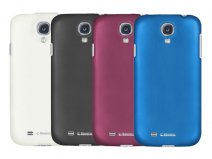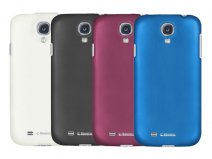 Op voorraad
Krusell FrostCover Case voor Samsung Galaxy S4 (i9500)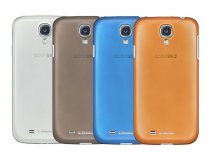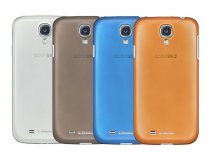 Op voorraad
Krusell Kiruna Flipcover Case Samsung Galaxy S4 (i9500)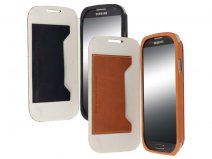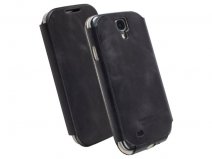 Op voorraad
Krusell SlimCover Vintage Leren Case Samsung Galaxy S4 (i9500)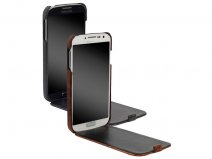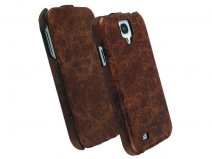 Op voorraad
Lady Gaga Fever Pouch Sleeve voor iPhone & Smartphones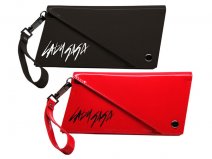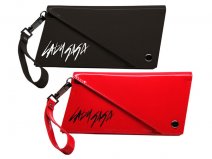 Op voorraad
Lamborghini Aventador D2 Case - Hoesje voor Samsung Galaxy S4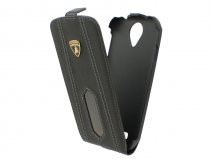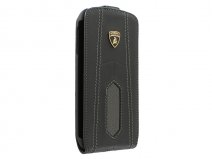 Op voorraad
Lief! Anna Sideflip Case Hoesje voor Samsung Galaxy S4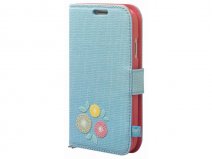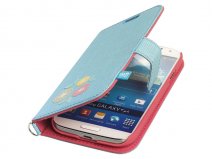 Op voorraad
Luxury Kickstand Case - Samsung Galaxy S4 hoesje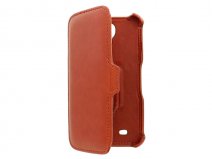 Op voorraad
Mirror Screenprotector Samsung Galaxy S4 (i9500)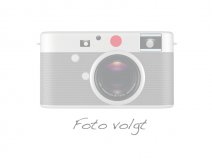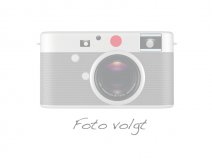 Op voorraad
Muvit Slim Elegant Kunstleren Flip Case Samsung Galaxy S4 (i9500)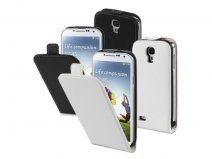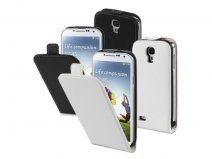 Op voorraad
Otterbox Reflex Series Case Hoesje voor Samsung Galaxy S4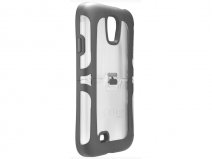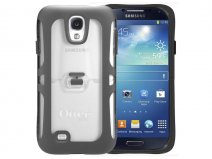 Op voorraad
Pastel Series TPU Case - Hoesje voor Samsung Galaxy S4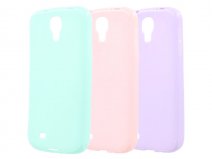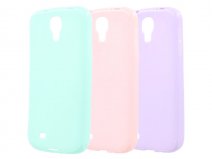 Op voorraad
Pink Panther Hard Case - Hoesje voor Samsung Galaxy S4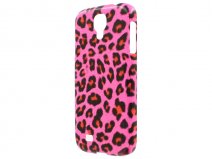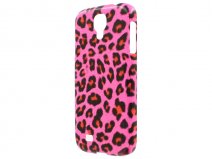 Op voorraad
Samsung Galaxy S4 (i9500) Crossover Flip Cover by Anymode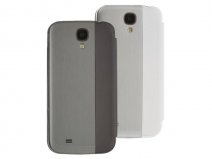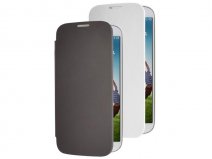 Op voorraad
Samsung Galaxy S4 (i9500) Flip Cover Case Hoesje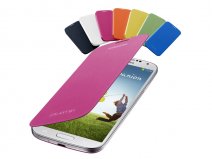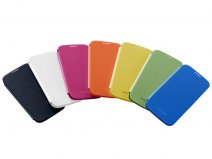 Op voorraad
Samsung Galaxy S4 (i9500) Pouch Sleeve Insteek Hoesje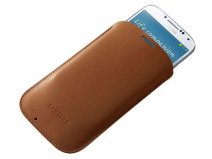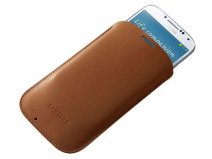 Op voorraad
Samsung Galaxy S4 (i9500) Protective Cover+ Hoesje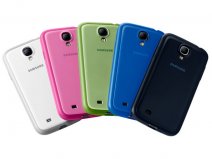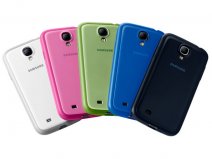 Op voorraad
Samsung Galaxy S4 (i9500) S-View Cover Case Hoesje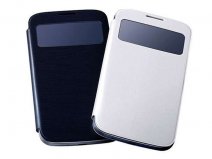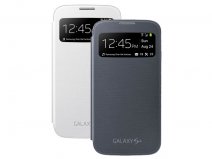 Op voorraad
Samsung Wireless Charging Cover voor Samsung Galaxy S4 (i9500)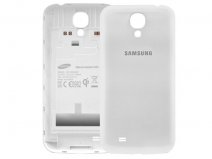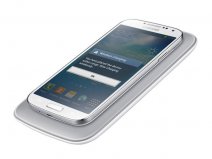 Op voorraad
Silicone Skin Case Hoesje Samsung Galaxy S4 (i9500)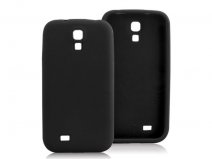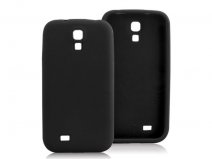 Op voorraad
Supersterke Glazen Screenprotector voor Samsung Galaxy S4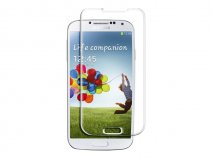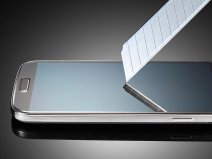 Op voorraad
Supertrash Alethea Smartphone Wallet (Metalic Goud)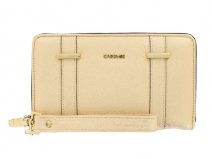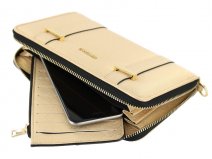 Op voorraad
Supertrash Alethea Smartphone Wallet (Metalic Rose)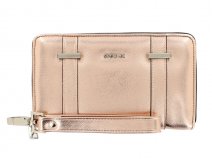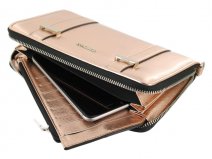 Op voorraad
Supertrash Alethea Smartphone Wallet (Taupe)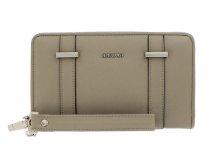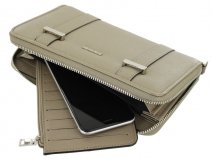 Op voorraad
Supertrash Alethea Smartphone Wallet (Zwart)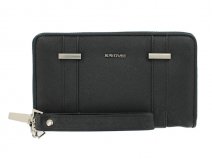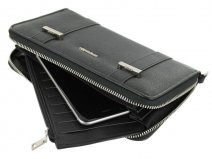 Op voorraad
Supertrash Wally Smartphone Wallet (Metalic Zilver)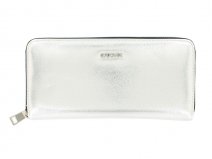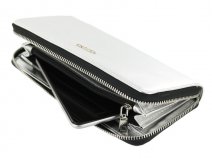 Op voorraad
SwitchEasy Flip Sideflip Case Hoesje voor Samsung Galaxy S4 (i9500)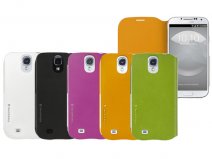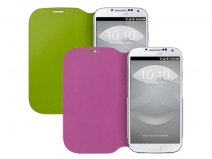 Op voorraad
SwitchEasy NEON 1mm Dun Hoesje voor Samsung Galaxy S4 (i9500)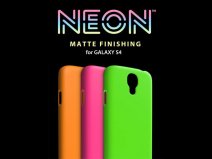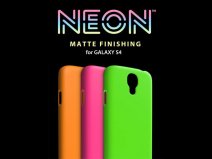 Op voorraad
SwitchEasy Nude 1mm Dun Hoesje voor Samsung Galaxy S4 (i9500)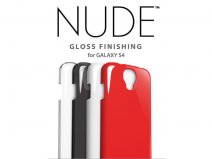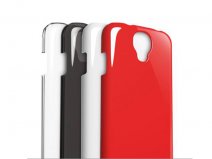 Op voorraad
SwitchEasy Pastels 1mm Dun Hoesje voor Samsung Galaxy S4 (i9500)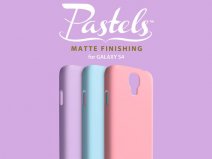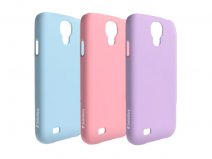 Op voorraad
Ted Baker Eesther Sport-armband voor Smartphones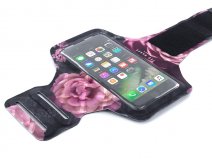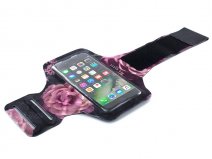 Op voorraad
Ted Baker Sport-armband voor iPhone en smartphones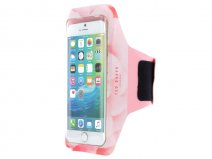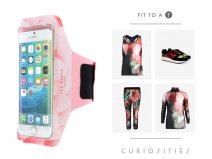 Op voorraad
Terrapin Bumper Case Hoesje voor Samsung Galaxy S4 (i9500)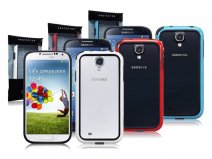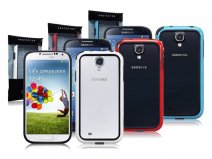 Op voorraad
Terrapin Clear TPU Skin Case Hoesje voor Samsung Galaxy S4 (i9500)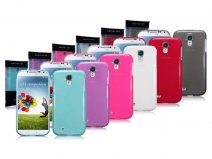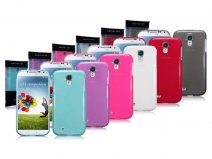 Op voorraad
Terrapin Diamante Case Hoesje voor Samsung Galaxy S4 (i9500)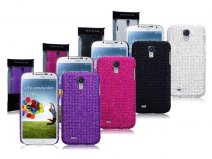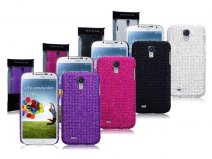 Op voorraad
Terrapin Frosted Hard Case Hoesje voor Samsung Galaxy S4 (i9500)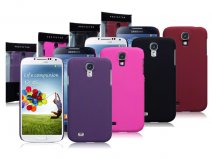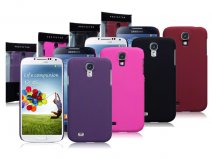 Op voorraad
Terrapin Leren Topflip Case Hoesje voor Samsung Galaxy S4 (i9500)
Op voorraad
Terrapin Safari Diamante Case Hoesje voor Samsung Galaxy S4 (i9500)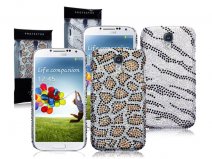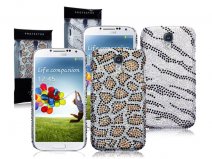 Op voorraad
Terrapin Solid TPU Skin Case Hoesje voor Samsung Galaxy S4 (i9500)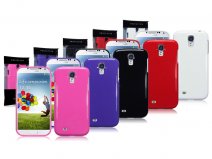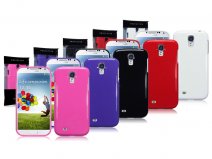 Op voorraad
Terrapin UltraSlim Topflip Case Hoesje voor Samsung Galaxy S4 (i9500)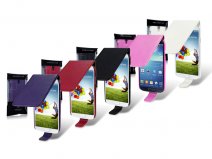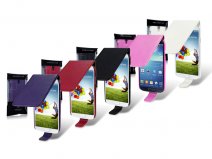 Op voorraad
Terrapin Wallet Case met Bloemmotief Voering Samsung Galaxy S4 (i9500)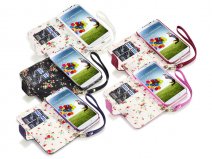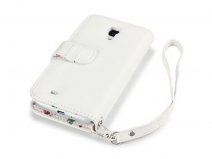 Op voorraad
Tommy Hilfiger Honey Mini Crossover - Universeel Smartphone tasje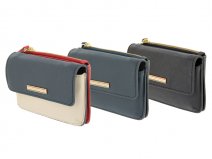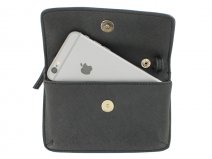 Op voorraad
Valenta Pocket Lily Leren Pull-Out Sleeve (maat 22)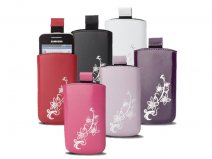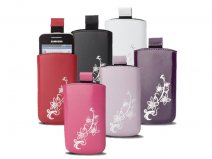 Op voorraad
Valenta Pocket Neo Diamonds Leren Pull-Out Sleeve (maat 22)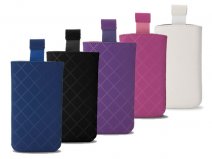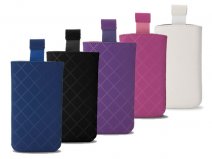 Op voorraad
Vintage 'Keep Calm and Carry On' Case voor Samsung Galaxy S4 (i9500)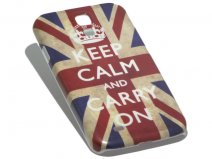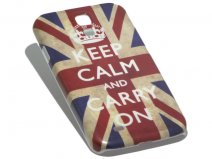 Op voorraad
Vroom Tyre Silicone Skin - Samsung Galaxy S4 Hoesje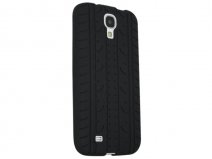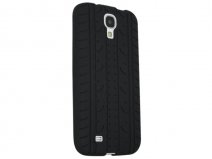 Op voorraad
Xqisit Kunstleren Flip Case Samsung Galaxy S4 (i9500)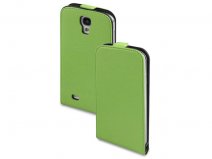 Op voorraad