BMW hoesjes: niet alleen voor de fans

De prachtige collectie BMW hoesjes zijn er voor iPhone en Samsung Galaxy S4. De hoesjes zijn verkrijgbaar in verschillende uitvoeringen, maar hebben één ding gemeen: ze zijn van uitstekende kwaliteit. Veelal van echt leder, en voorzien van fraaie details en merklogo's. Mede hierdoor zijn de BMW hoesjes niet alléén geschikt voor de fans van het merk!

U kunt kiezen voor BMW flipcases of BMW bookcases, in klassieke designs of sportievere series van de M-divisie van BMW. De BMW collectie bestaat uit iPhone 6 hoesjes, iPhone 4 en iPhone 5 cases en Samsung Galaxy S4 hoesjes.


Bekijk de volledige collectie BMW hoesjes:
BMW Bookcase - Samsung Galaxy S7 hoesje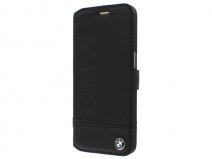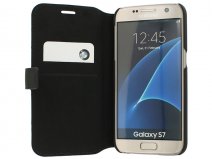 Op voorraad
BMW Carbon Aluminium Case - iPhone 7 hoesje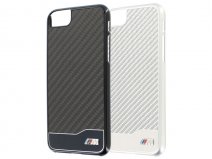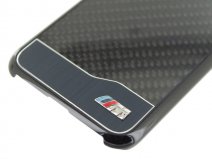 Op voorraad
BMW Carbon Case - Samsung Galaxy S7 hoesje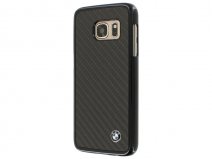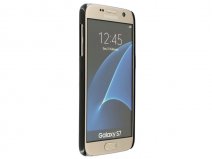 Op voorraad
BMW Carbon Hard Case - iPhone 7 Plus hoesje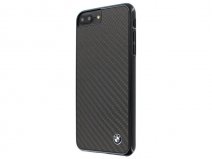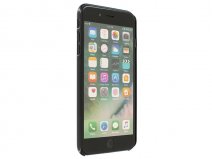 Op voorraad
BMW Hard Case - Samsung Galaxy S7 hoesje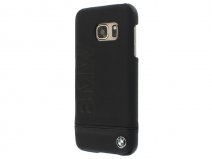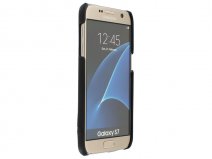 Op voorraad
BMW Leather Bookcase - Leren iPhone 7 hoesje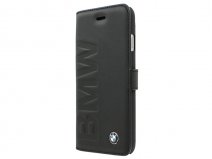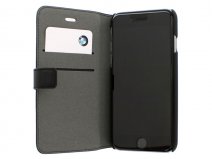 Op voorraad
BMW Leather Bookcase - Leren iPhone 7 Plus hoesje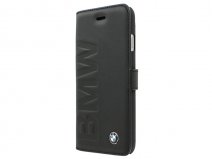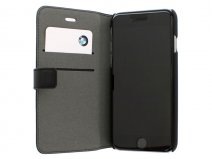 Op voorraad
BMW Lederen Bookcase - iPhone 6/6s hoesje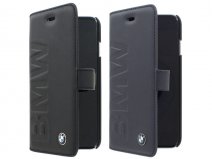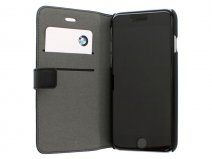 Op voorraad
BMW Lederen Case - Blackberry Q10 hoesje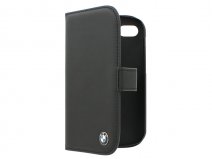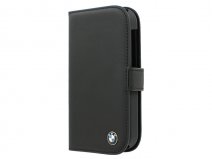 Op voorraad
BMW Lederen Flip Case - Hoesje voor Samsung Galaxy S4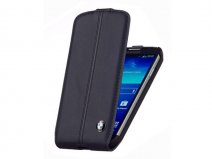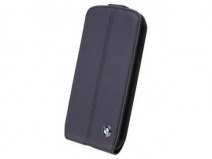 Op voorraad
BMW Lederen Flipcase - Hoesje voor Samsung Galaxy S4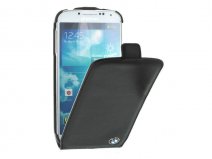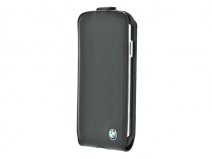 Op voorraad
BMW Lederen Flipcase - iPhone 6/6s hoesje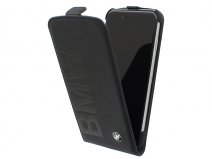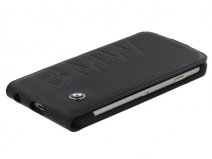 Op voorraad
BMW Lederen Hardcase - iPhone 6/6S hoesje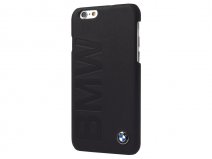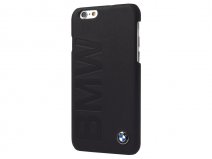 Op voorraad
BMW Logo Bookcase - Leren iPhone 7 hoesje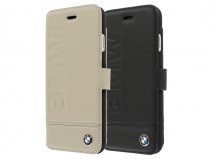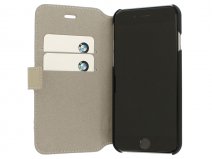 Op voorraad
BMW Logo Hard Case - Leren iPhone 7 hoesje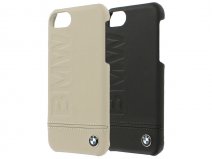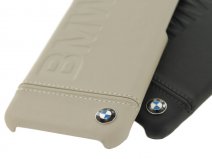 Op voorraad
BMW Logo Hard Case - Leren iPhone 7 Plus hoesje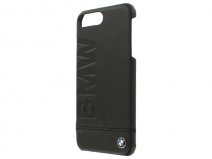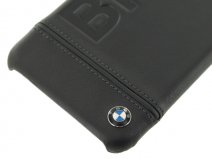 Op voorraad
BMW M Carbon Hardcase - iPhone 6/6S hoesje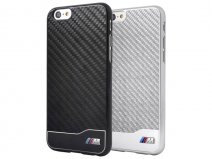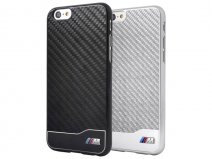 Op voorraad
BMW M Carbon Hardcase - Samsung Galaxy S6 hoesje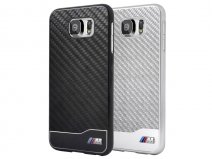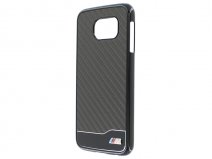 Op voorraad
BMW M Division Flipcase - iPhone 6/6S hoesje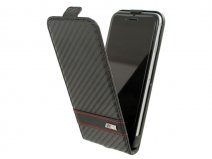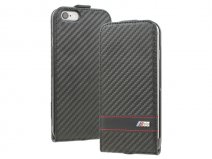 Op voorraad
BMW M Leather Case - iPhone 6/6S PLUS hoesje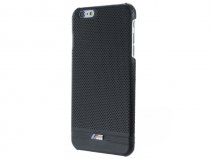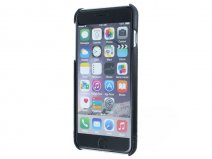 Op voorraad
BMW M Sport Bookcase - iPhone 7 Plus hoesje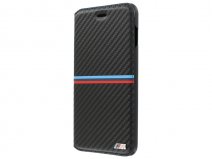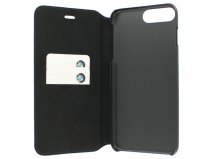 Op voorraad
BMW M Sport Carbon Hard Case - iPhone 7 Plus hoesje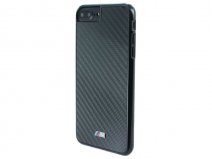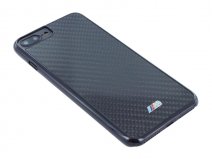 Op voorraad
BMW M Stripes Bookcase - iPhone 7 hoesje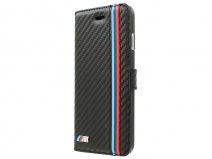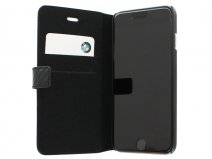 Op voorraad
BMW M Stripes Hard Case - iPhone 7 hoesje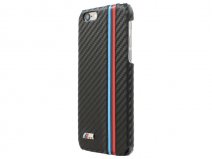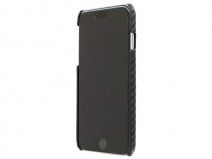 Op voorraad
BMW Metalic Aluminium Case - iPhone 7 hoesje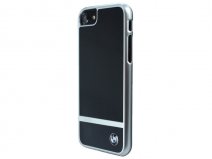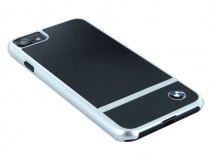 Op voorraad
BMW Metalic Aluminium Case - iPhone 7 Plus hoesje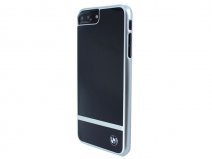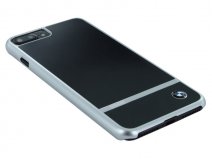 Op voorraad
BMW Motorsport Bookcase - iPhone 6/6S hoesje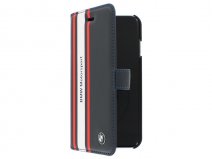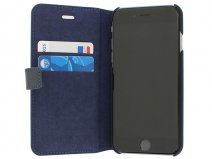 Op voorraad
BMW Motorsport Classic Bookcase - iPhone 6/6S hoesje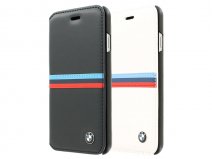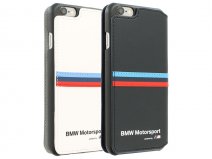 Op voorraad
BMW Motorsport Hard Case - iPhone 7 hoesje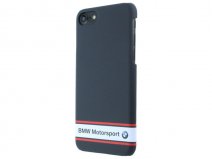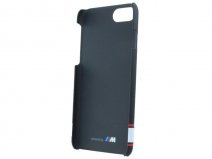 Op voorraad
BMW Perforated Leather Hardcase - iPhone 6/6S hoesje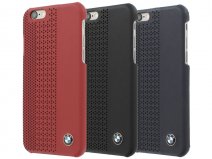 Op voorraad
BMW Shockproof Rugged Case - iPhone 7 Hoesje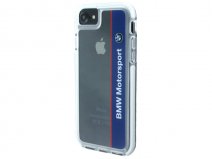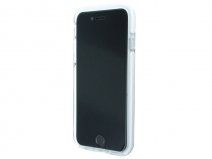 Op voorraad
BMW TPU Case - iPhone 6/6S hoesje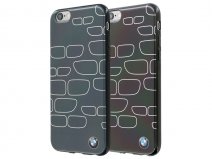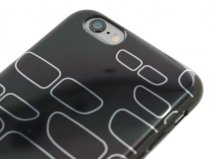 Op voorraad