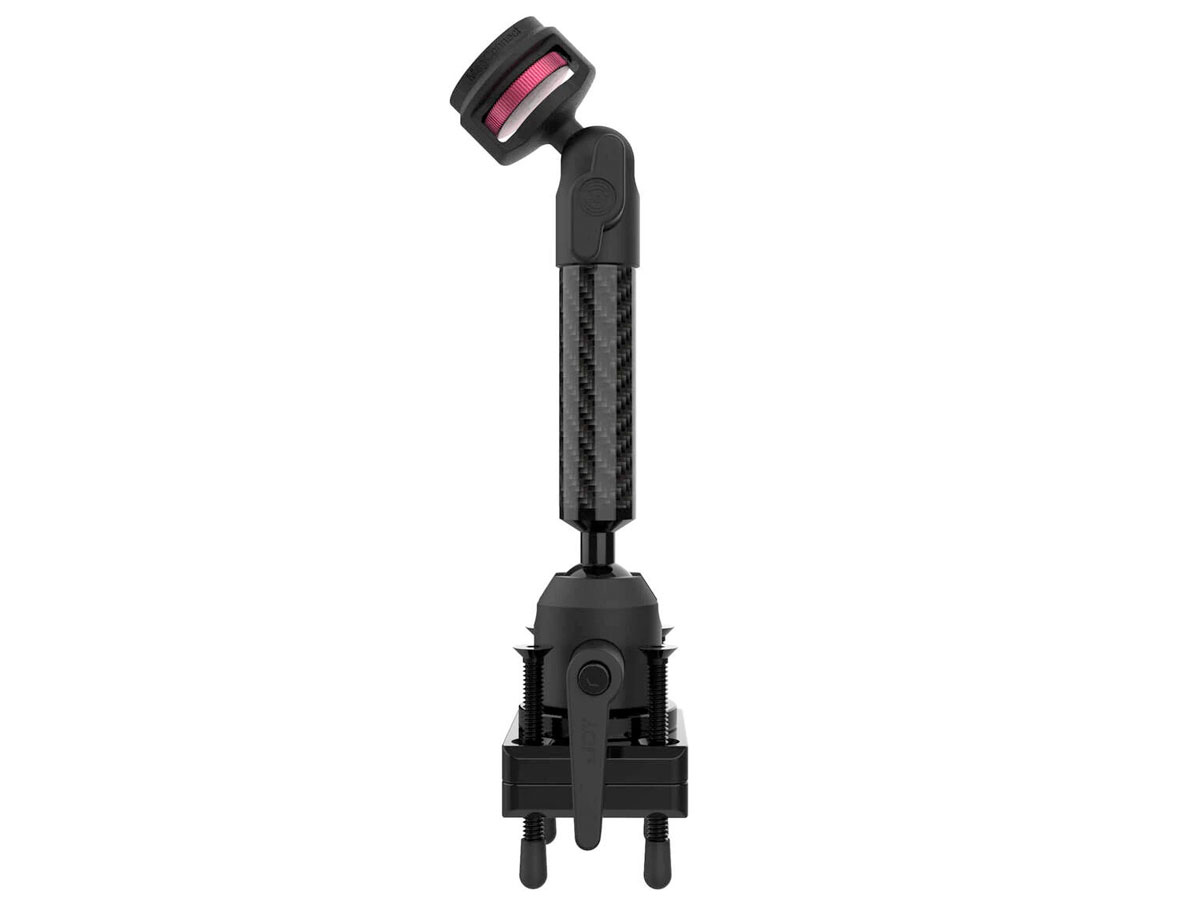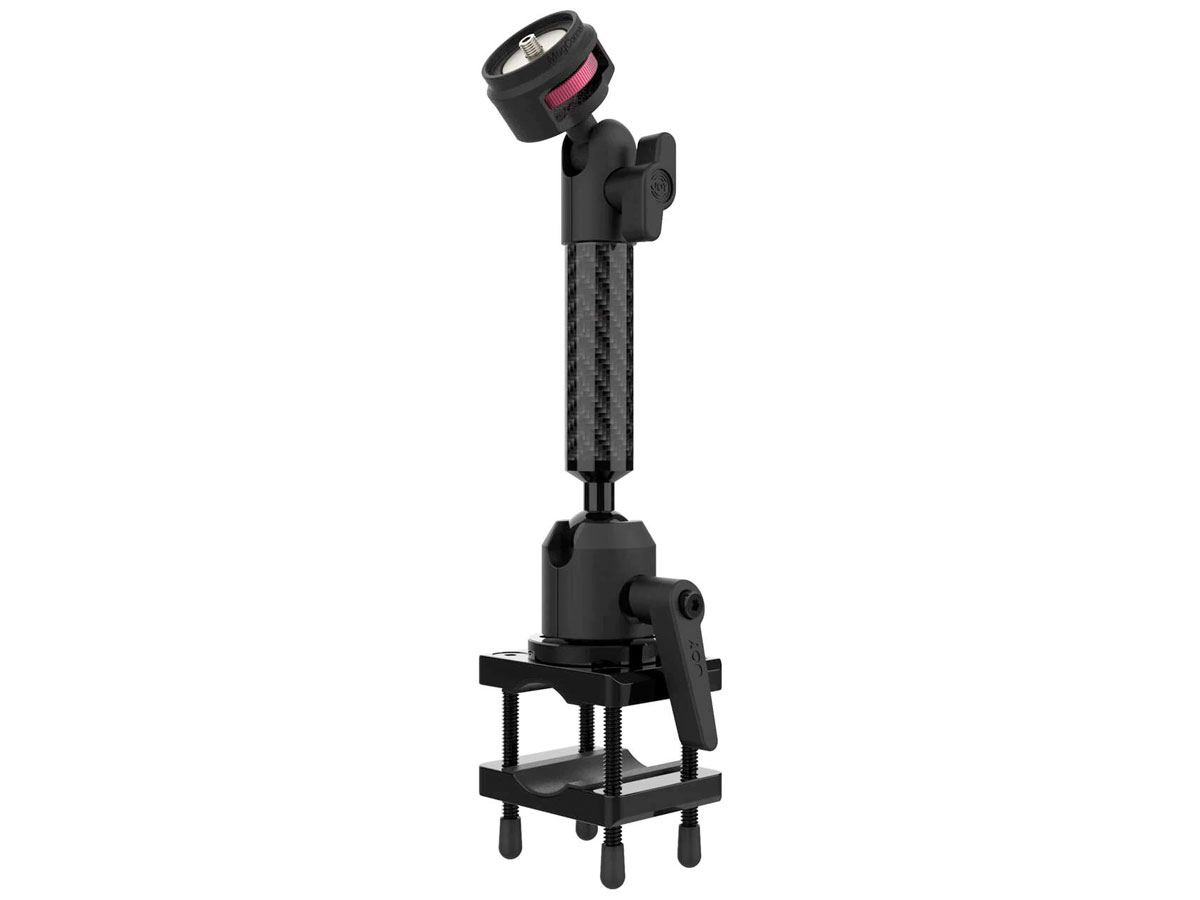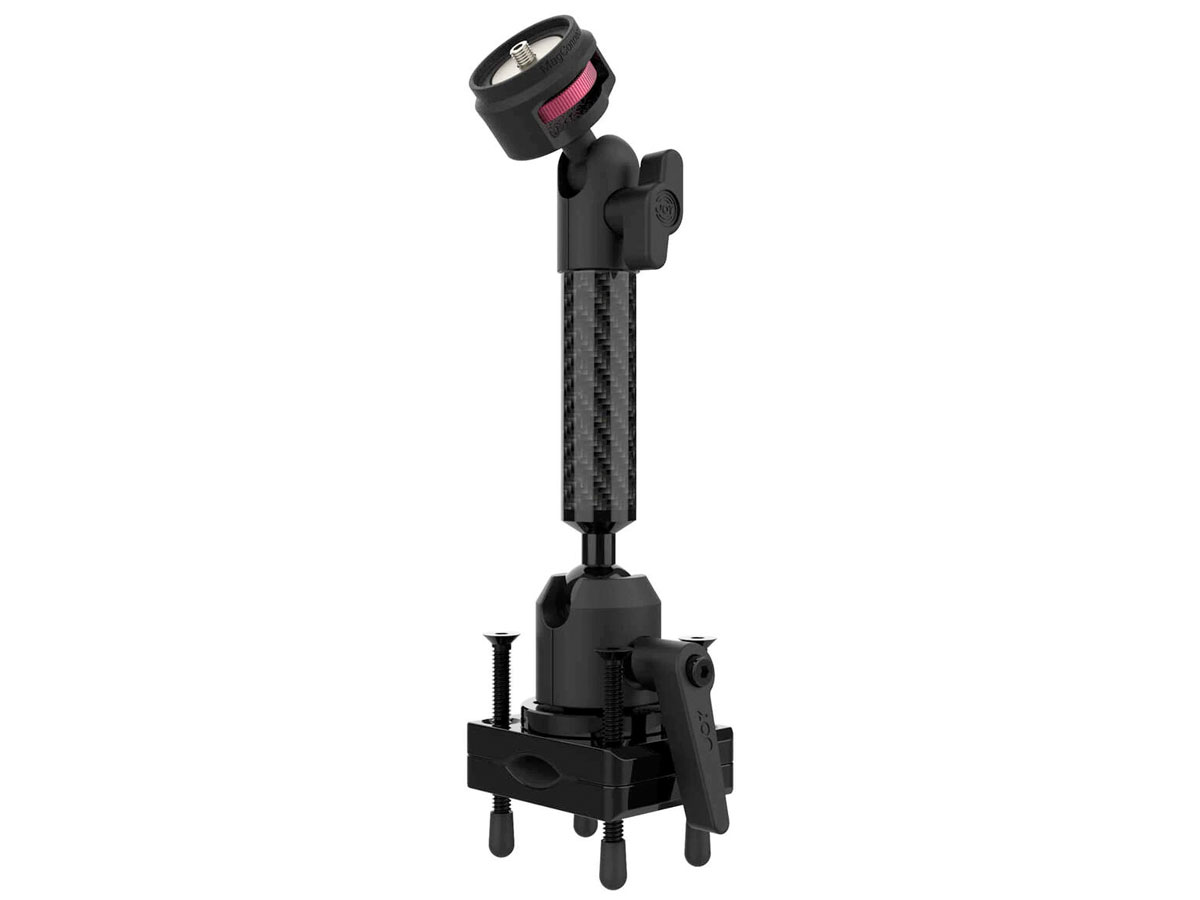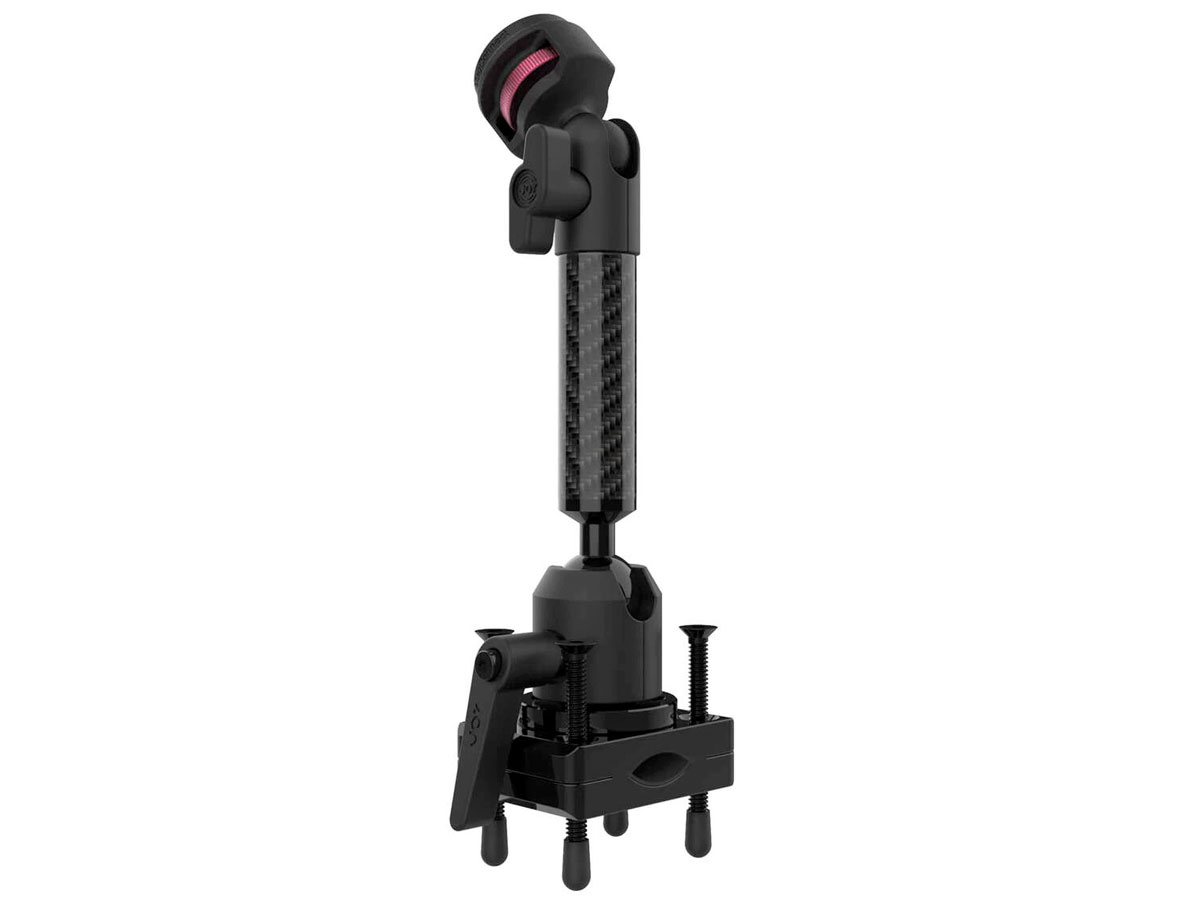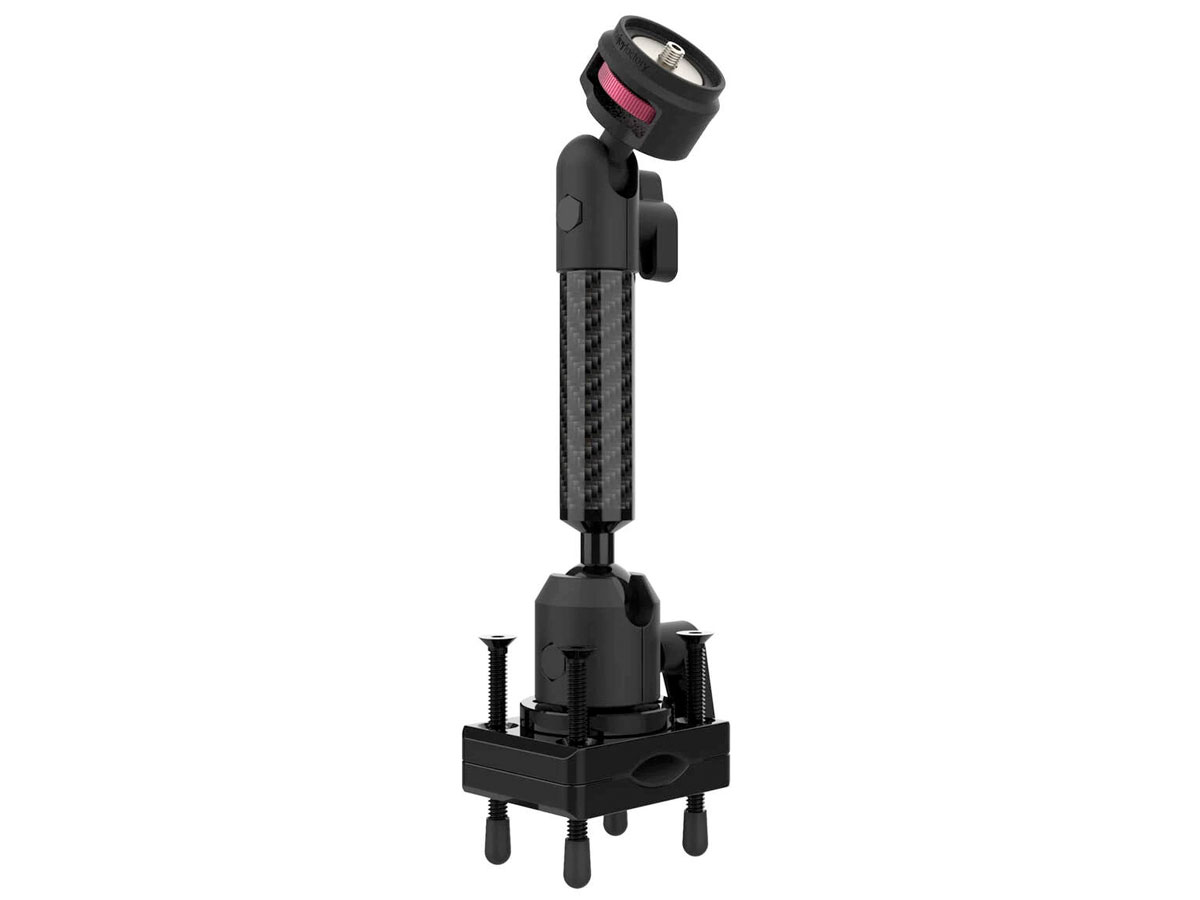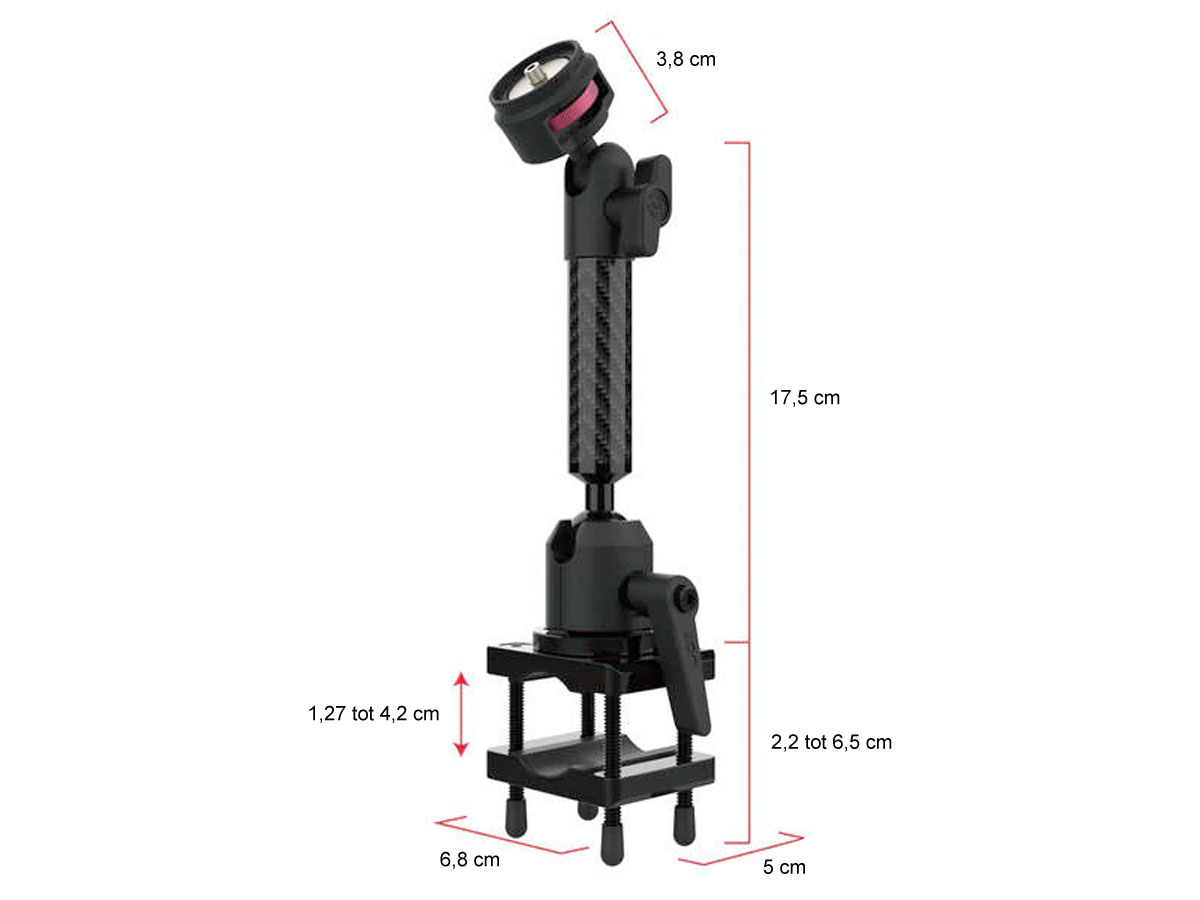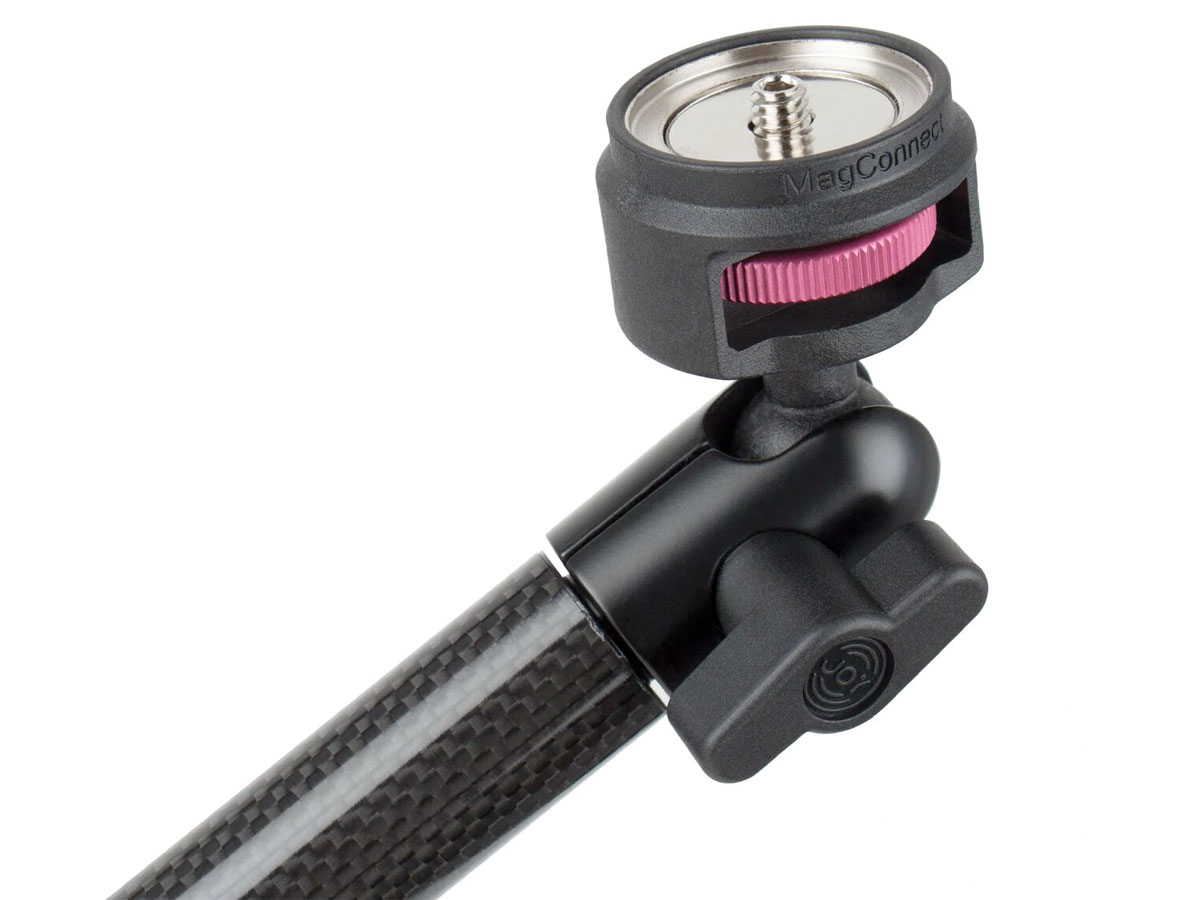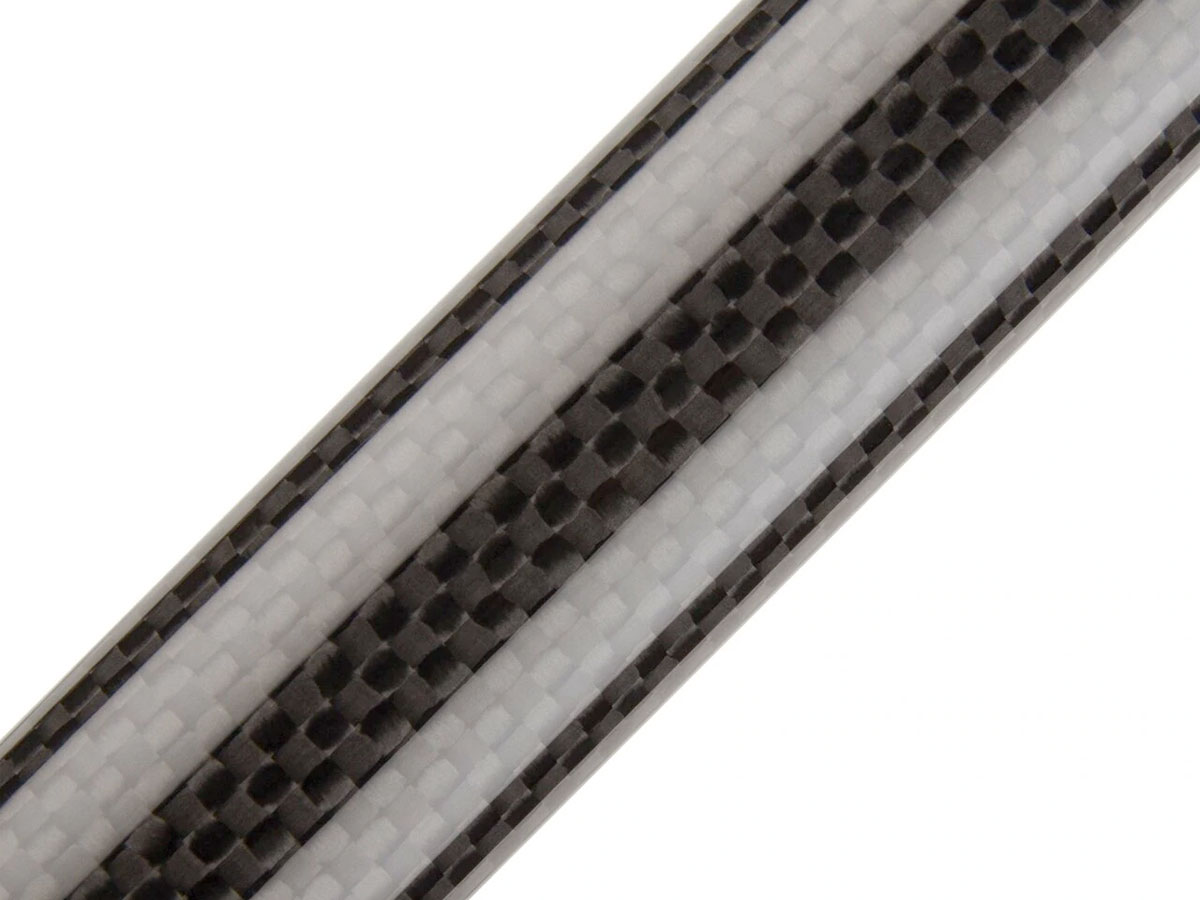 Voor welk toestel?
Let op: Alleen te gebruiken in combinatie met MagConnect tablet hoezen en accessoires.
The Joy Factory MagConnect Mount
Deze The Joy Factory MagConnect Mount is perfect te gebruiken in vrijwel elke logistieke setting. De mount maakt het mogelijk om uw tablet te bevestigen aan elke ronde, vierkante of vlakke paal of buis maximaal 4,2 bij 4,2 cm. Daarmee kunt u deze mount bijvoorbeeld bevestigen aan een heftruck, kar, magazijnstelling of palletkrik.

Solide Bevestiging
Door de vier schroefdraden in deze mount aan te draaien, kunt u de in zwaar metaal uitgevoerde klem stevig vastzetten. De rubberen voering zorgt ervoor dat de mount een optimale grip heeft op zowel vlakke als ronde oppervlakken. Door de kogelscharnieren aan beide uiteinden is het vervolgens mogelijk om de mount in een vrijwel oneindig aantal posities vast te zetten, waardoor in elke gebruikers case een optimale situatie gecreëerd kan worden.

Hoogwaardige Materialen
De arm van deze MagConnect tablet houder is gemaakt van echt carbon fiber, waardoor deze licht, maar super sterk is. De The Joy Factory houders zijn echt ontworpen met veeleisend, professioneel gebruik in gedachten. Dit geeft u de zekerheid dat de houders over lange tijd betrouwbaar en stabiel zullen presteren.

Eenvoudige Bevestiging van uw Tablet
U kunt uw tablet met MagConnect bevestigingspunt er eenvoudig bij in de buurt houden, zodat de sterke magneten de tablet vast grijpen. Met de rode schroef kunt u de tablet extra verzekeren. Het MagConnect bevestigingspunt vind u terug op de The Joy Factory hoesjes voor iPad. Heeft u een andere tablet? Ook dan kunt u de MagConnect houders gebruiken door te kiezen voor de universele MagConnect module.

MagConnect Tablet Mounts
Het MagConnect Tablet Mount systeem van The Joy Factory is gebruiksvriendelijk en veelzijdig. Door een MagConnect accessoire of compatible hoes voor uw tablet te kopen, opent u de deur naar een wereld van professionele houders voor vrijwel elke denkbare toepassing.
Eigenschappen Clamp Mount
| | |
| --- | --- |
| Artikelcode | 43441 |
| EAN | 0817713019133 |
| Leveranciercode | MMU133 |
| Merk | The Joy Factory |
| Kleur | Zwart |
In de verpakking
1 x The Joy Factory MagConnect Forklift Mount
Combineer & Bespaar!
The Joy Factory MagConnect Universal Module


Meerprijs: € 24,99
Pakketprijs: € 144,98
U bespaart € 10,00
Wellicht ook interessant